Complex of Services for the Plant Maintenance
Investments in our range of services allow to significantly extend the lifespan of your crushing and screening plants, improve safety and ensure maximum productivity.
You will be able to consult experienced service engineers about any technical issues by phone or via Internet at any time of the day.
If necessary, our mobile teams equipped with specialized equipment and machinery, can perform diagnostics and repairs on the site.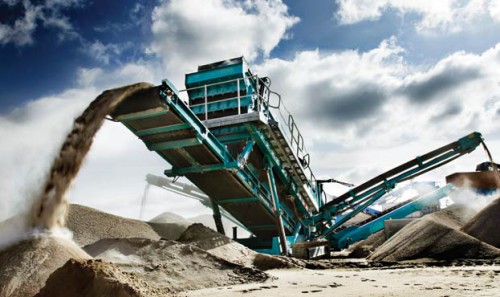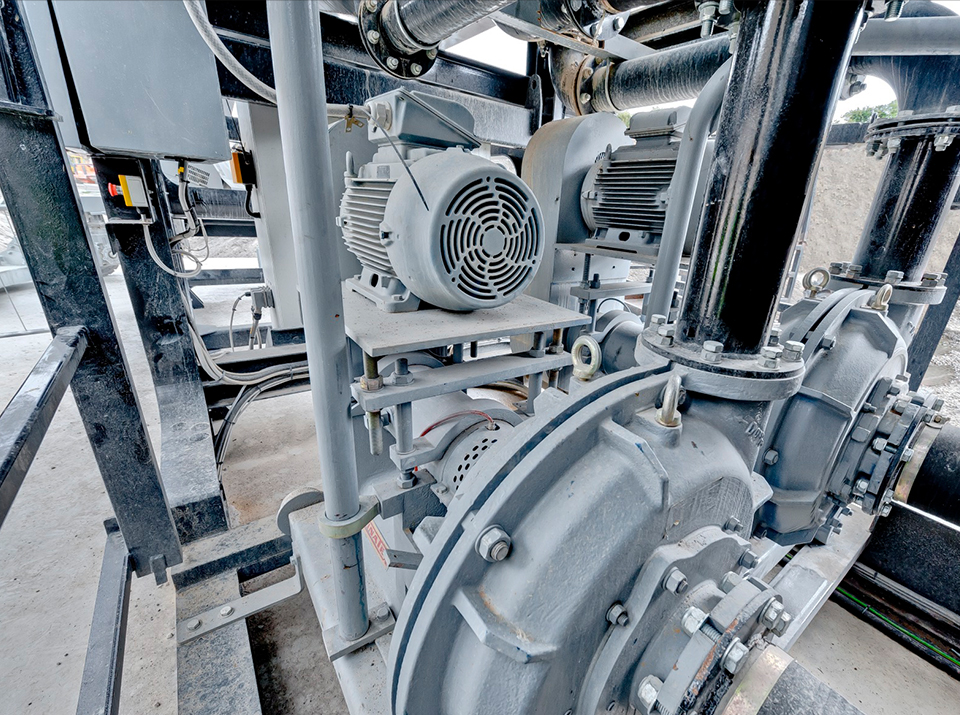 Service Guarantee
Company's experts provide service to customers both in the warranty and post-warranty period. The warranty period depends on the manufacturer of the purchased plant, however, usually it is 12 months without operating restrictions for all nodes.
Supply of Spare Parts
Durable components and consumable products tailored to your individual needs will ensure the best results in the shortest time and with the maximum economic benefits. You will be able to significantly reduce technical maintenance costs of the plant as well as your production costs.
Within the shortest time Powerscreen Latvia professionals can prepare a comprehensive information on your assemblies' availability, terms of payment and delivery times.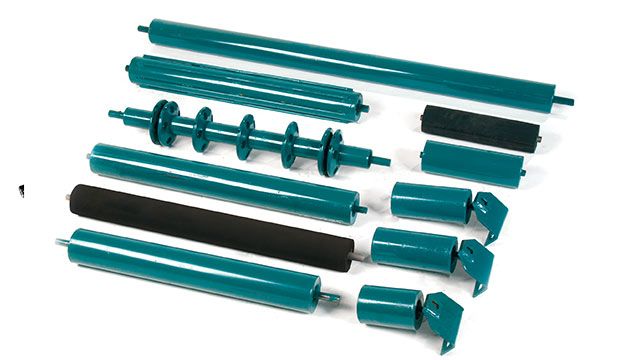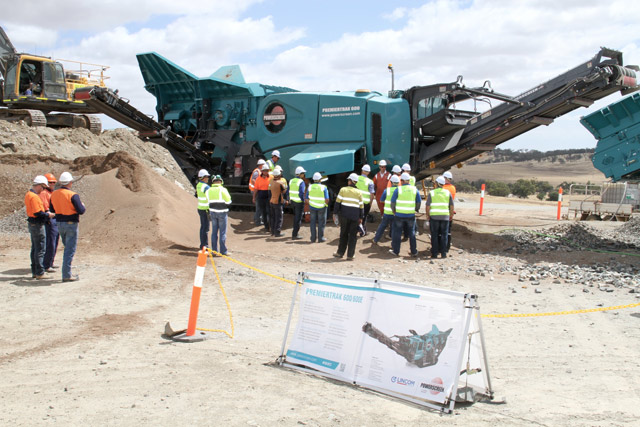 Operator Training
Lifespan of crushing and screening plants depends not only on the set-up quality, use of high-quality spare parts and consumable products, but also on the maintenance and service staff qualifications.
Powerscreen Latvia ensures that customer-service experts acquire specialized knowledge and skills that help to prevent plant damages.
At the beginning of the plant operation the customer's service staff receive theoretical course which is complemented with practical training. Consultants and trainers simulate a variety of situations and errors, explaining how to handle each relevant case. This strengthens the practical knowledge of plant operators.